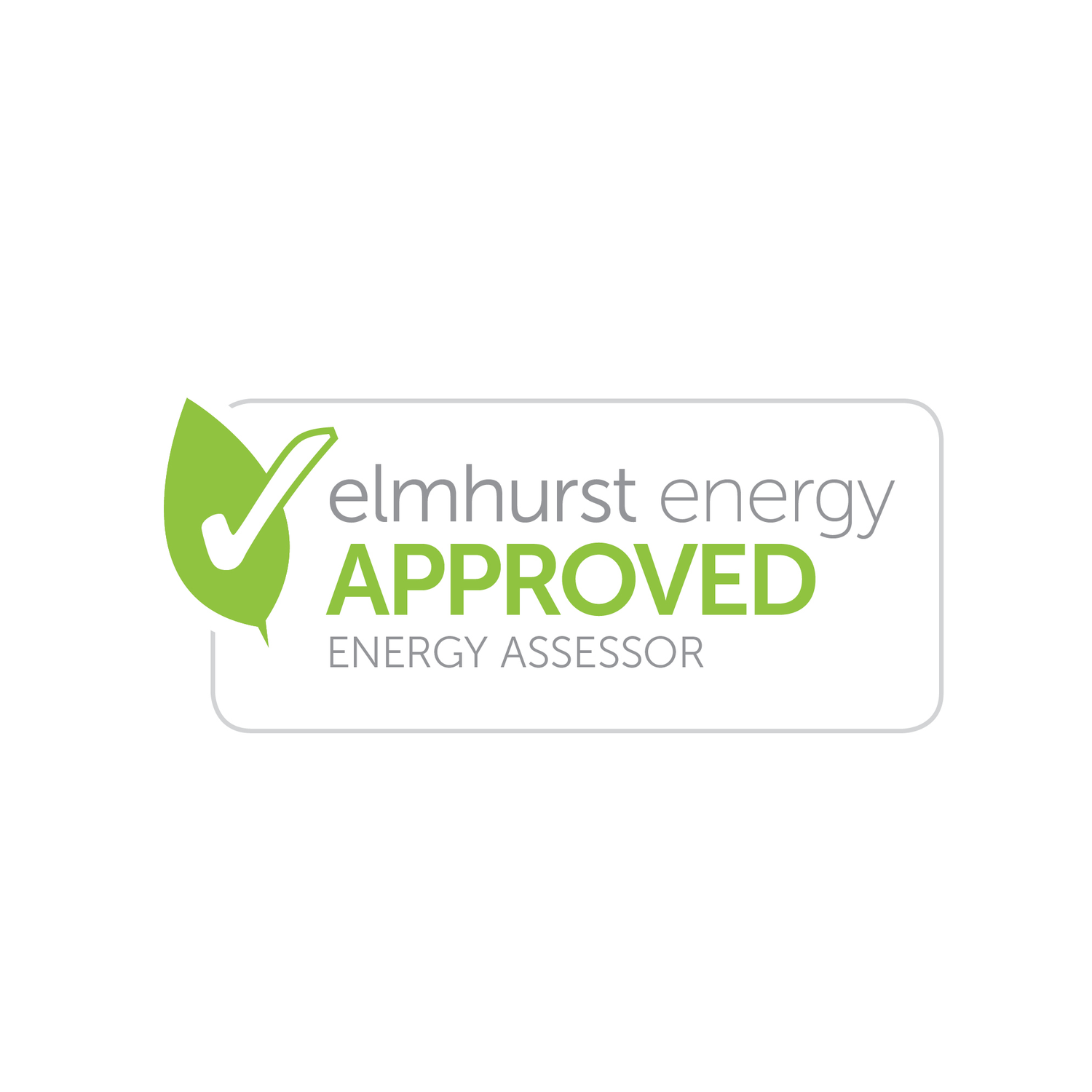 Corporate Responsibility
We commit to our own environmental recommendations by using LED lighting and A-rated heating in our offices.  Additionally, our company cars are all in excise band A-D (CO2 emissions under 130g/km).
Over the years we have chosen not to send physical Christmas cards but donate to a different charity (or charities) each year. Our policy is to divide our giving between major organisations involved in specific appeals, and more local charities where clients of ours are involved in fund raising
Additionally, annually, we also choose and support one charity to whom we donate regularly throughout the year; this year it is Compassion in World Farming. To see more about their excellent work click here https://www.ciwf.org.uk/
CONTACT US
Why work with us?
UK Energy Surveys has long been the go-to firm for agents, property companies, occupiers and solicitors. We always try to help clients with realistic and concise advice rather than just 'ticking the box'  
The directors of UK Energy Surveys have an outstanding track record in commercial property agency which means that we have a significant understanding of the requirements of landlords and developers. As a result, we are able to keep recommendations in the EPC report to a minimum, whilst ensuring compliance. This ensures that the contents cannot then be used as a negotiating tool by potential in-coming tenants.
We know that in most cases clients want a quick turnaround so that properties can be marketed rapidly.  We are proud to have gained a first class reputation for performance and reliability with major landlords and agents in helping them achieve this goal.
We've carried out surveys across the whole of the UK. Check out the map of where we've been: